Type:
Hotels
Region:
Macedonia
Prefecture:
Kozanis
City:
Siatista
Address:
Σιάτιστα
Telephone:
(+30) 24650.47.054
Tel or Fax:
(+30) 24650.47.055, 24650.47.056
Category:
3
Rooms:
14
Period:
1-12
Beds:
34
Facilities:
ΕΟΤ ID
Website:
Official Web Page.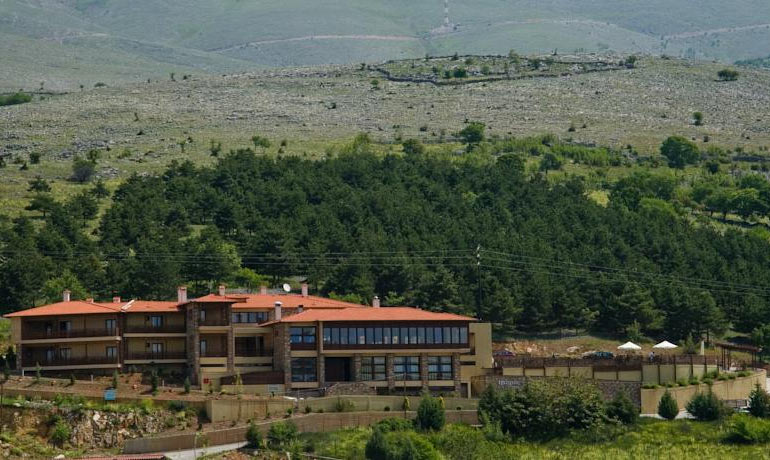 Featuring an outdoor pool, a fitness centre and a restaurant, Iberis Hotel is located 800 m from the centre of Siatista. It offers accommodation with free Wi-Fi access and views of the village and the surrounding mountains.
Iberis Hotel is a new hotel built on the edge of Askio mountain, at an altitude of 920 m, at Siatista of Kozani.
Find us.
Point of interest
Information