Type:
Apartments & Rooms
Region:
Peloponnese
Prefecture:
Ilia
City:
Kakovatos
Address:
Nat. route Zaxaro - Kyparisia
Telephone:
(+30) 21068.16.258, 26250.33.343, 6977.708.585
Tel or Fax:
(+30) -
Category:
2K
Rooms:
18
Period:
1-12
Beds:
32
Facilities:
ΕΟΤ ID
Website:
Official Web Page.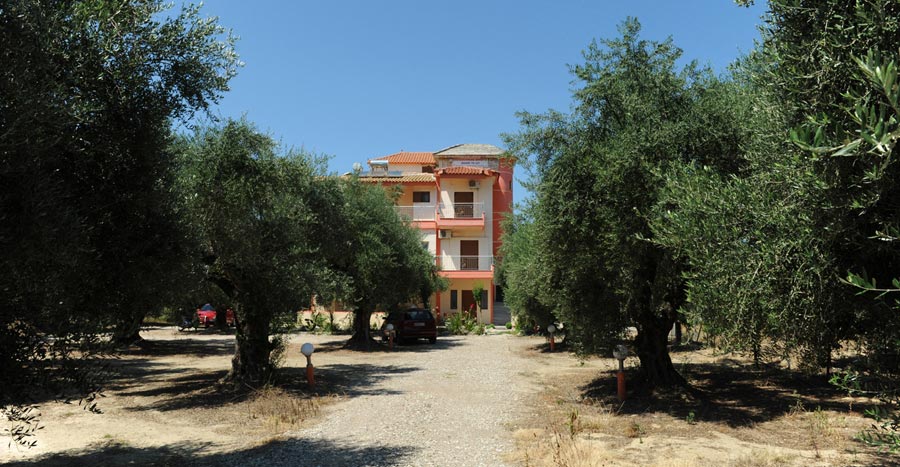 Just a few meters from the beach in Kakovatos in Peloponnisos into a green environment, was builded our hostel, away from noise for a relaxed, comfortable and quiet stay.
The 16 luxurious villas provide you, from 2009, all amenities as Examples wireless internet, air conditioning, kitchen with refrigerator, TV and comfortable shaded parking with view to the sea and mountain.
Find us.
Point of interest
Information