Type:
Hotels
Region:
Peloponnese
Prefecture:
Achaia
City:
Kato Lousi
Address:
Kato Lousi
Telephone:
(+30) 26920.83.444, 6947.027.833, 6981.161.612
Tel or Fax:
(+30) 2610.526.664
Category:
-
Rooms:
10
Period:
1-12
Beds:
41
Facilities:
ΕΟΤ ID
Website:
Official Web Page.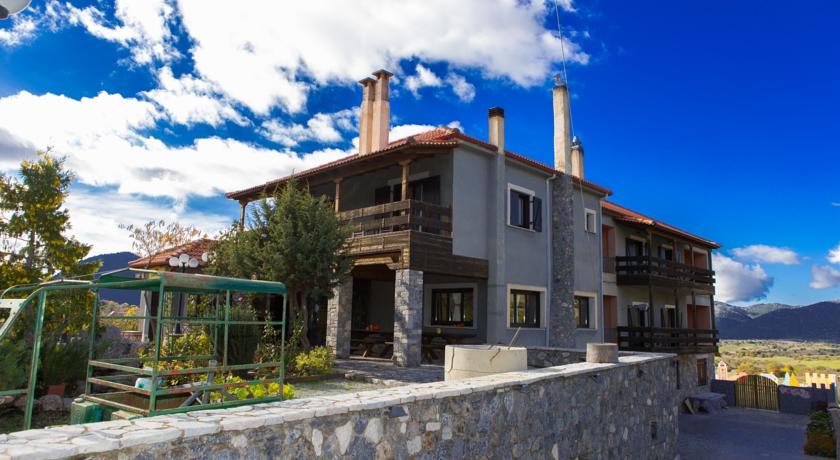 The hotel is located at a crossroad point and is just 4 km away from the wonderful Cave of the Lakes, 10 km from the ski resort of Kalavrita and very close to the Great Cave and Santa Lavra.
In case you want to enjoy the traditional cuisine of the region, you can do it in a short distance from the "Melampous" hotel.
Find us.
Point of interest
Information