Type:
Traditional Guest House
Region:
Macedonia
Prefecture:
Pella
City:
Palaios Aghios Athanasios
Address:
Palaios Agios Athanasios
Telephone:
(+30) 23810.32.030, 6975.796.698
Tel or Fax:
(+30) -
Category:
4K
Rooms:
5
Period:
1-12
Beds:
15
Facilities:
ΕΟΤ ID
0935Κ114Κ0472201
Website:
Official Web Page.
Connections :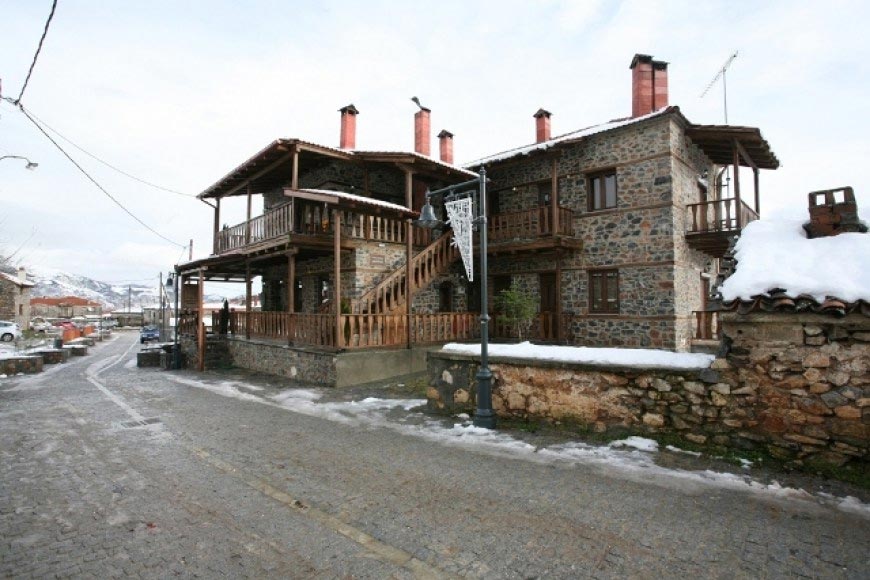 In a short distance from the ski resort Vora-kaimaktsalan and amazing view of the lake Vegoritida lies the traditional village of Agios Athanasios.
In this settlement, with much love and affection for Agios Athanasios and local traditions , created a warm and welcoming place , the guesthouse ELATI - Pella.
Find us.
Point of interest
Information