Type:
Villas
Region:
Crete
Prefecture:
Rethymnon
City:
Rethymnon
Address:
Asteri
Telephone:
(+30) 28310.71.424, 6980.855.085
Tel or Fax:
(+30) 28314.40.401
Category:
-
Rooms:
4
Period:
1-12
Beds:
28
Facilities:
ΕΟΤ ID
1041Κ91002995101-1041Κ91003235701-1041Κ91003231601
Website:
Official Web Page.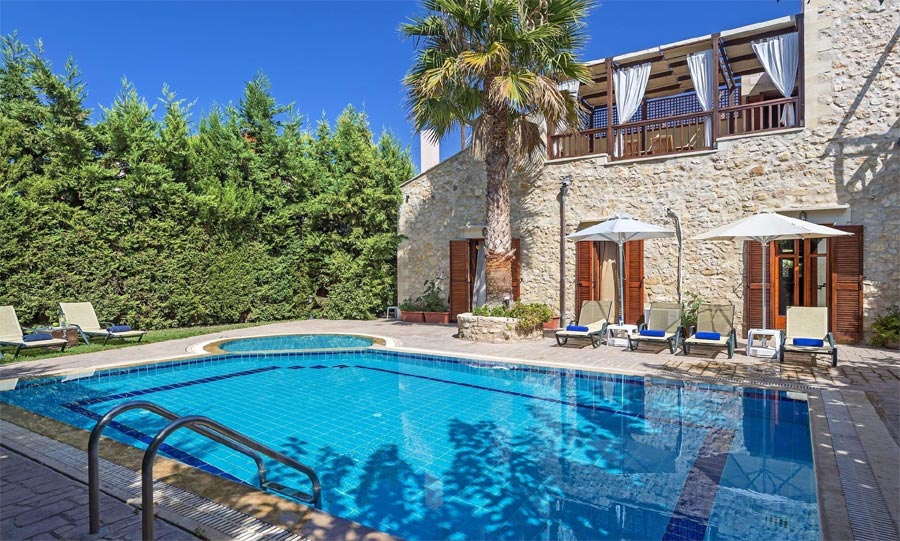 Welcome to Amazing Villas. A collection of sophisticated and traditional accommodation units, that truly represent and respect the essence of Cretan natural beauty and the local way of life. and riveting history.
Find us.
Point of interest
Information