Type:
Rooms
Region:
Peloponnese
Prefecture:
Lakonia
City:
Elafonisos - Elafonissos
Address:
Ελαφόνησος
Telephone:
(+30) 27340.61.145, 6985.081.620
Tel or Fax:
(+30)
Category:
-
Rooms:
7
Period:
6-9
Beds:
0
Facilities:
ΕΟΤ ID
Website:
Official Web Page.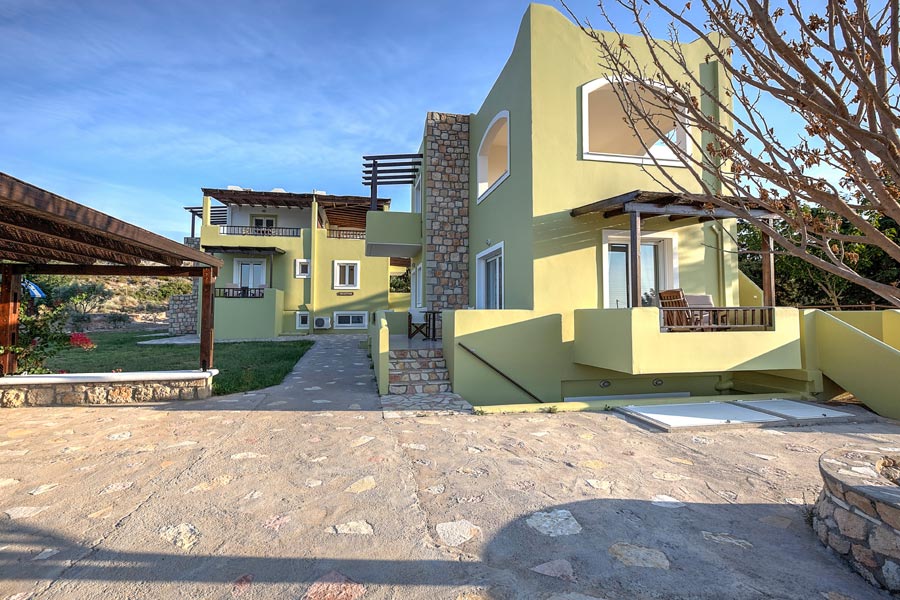 In the southwestern edge of Laconia prefecture, in the majestic Elafonissos, are the rooms and the apartments of PSAROMATIS. They are built on a hill with sweeping views, only 500 m. outside the town of Elafonisos, in a quiet environment.
We expect you to experience the beauty of our island!
Find us.
Point of interest
Information