Type:
Hotel Apartments
Region:
Aegean Islands
Prefecture:
Fourni
City:
Fourni
Address:
Fourni
Telephone:
(+30) 22750.51.280, 6979.631.422, 6948.781.125
Tel or Fax:
(+30)
Category:
3K
Rooms:
19
Period:
1-12
Beds:
38
Facilities:
ΕΟΤ ID
Website:
Official Web Page.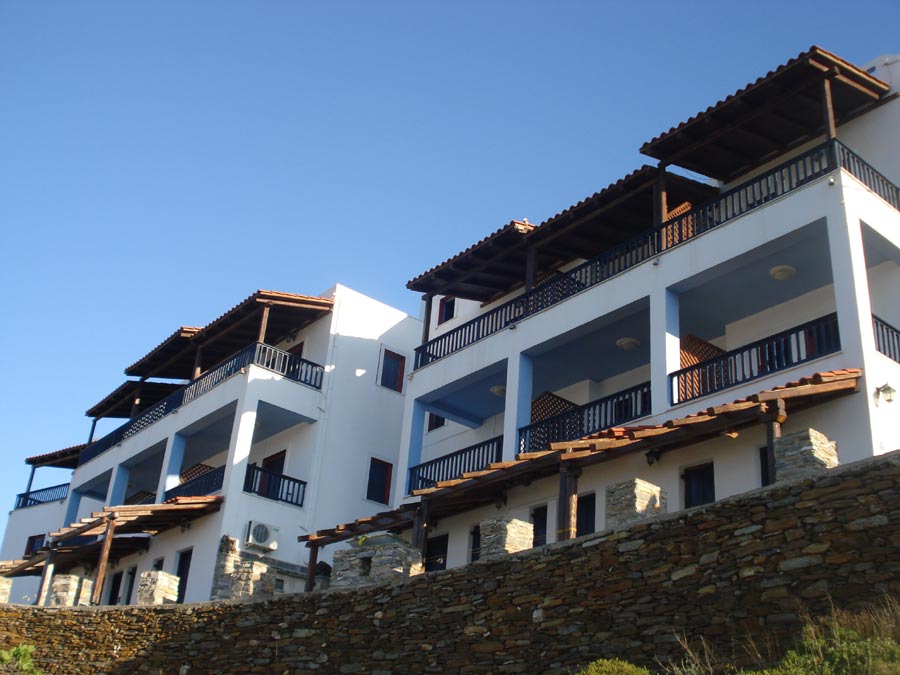 Reaching the ''Island of the Corsairs'', head to south... in a two minutes distance from the Port, you will discover your own Treasure of staying!
With the starting point our brand new hotel, escape from the everyday city life and relax with the view of the endless blue from your room's balcony.
Find us.
Point of interest
Information