Type:
Traditional Guest House
Region:
Ionian Islands
Prefecture:
Ithaca
City:
Ithaki (Vathi)
Address:
ΞŸΞ΄Ο…ΟƒΟƒΞ­Ξ± Ανδρούτσου
Telephone:
(+30) 26740.33.695, 210.80.01.660, 6976.777.380
Tel or Fax:
(+30) 210.80.75.040
Category:
3K
Rooms:
10
Period:
6-9
Beds:
20
Facilities:
ΕΟΤ ID
Website:
Official Web Page.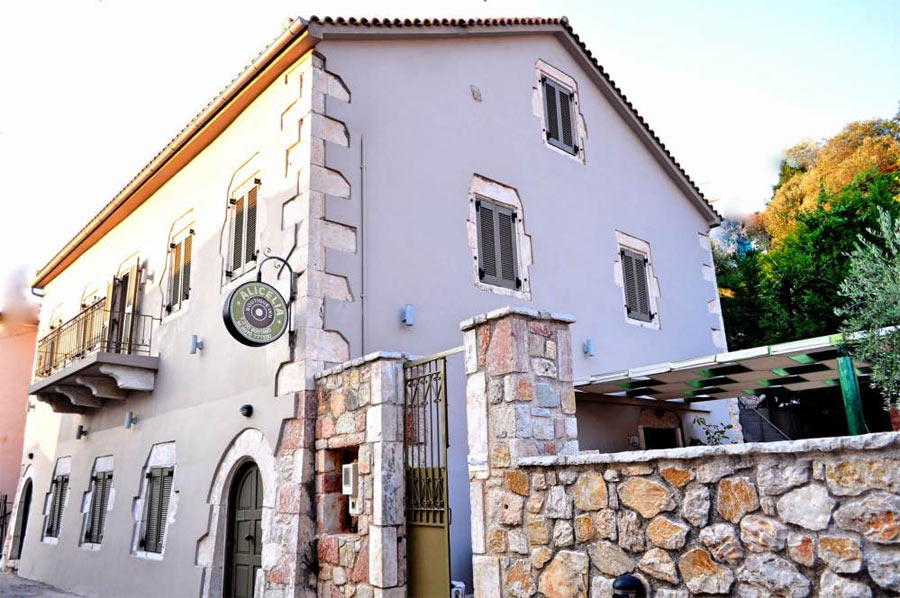 Alicelia Boutique Inn is placed only 30mtrs far from the central port of Ithaca. This Venetian building is there since 1800 and it was recently converted.
Find us.
Point of interest
Information