Type:
Apartments & Rooms
Region:
Aegean Islands
Prefecture:
Thassos
City:
Skala Potamias
Address:
Scala Potamias
Telephone:
(+30) 23510.86.000, 25930.61.550, 6946.004.966
Tel or Fax:
(+30)
Category:
3K
Rooms:
8
Period:
5-10
Beds:
48
Facilities:
ΕΟΤ ID
0936Κ032Α0702000
Website:
Official Web Page.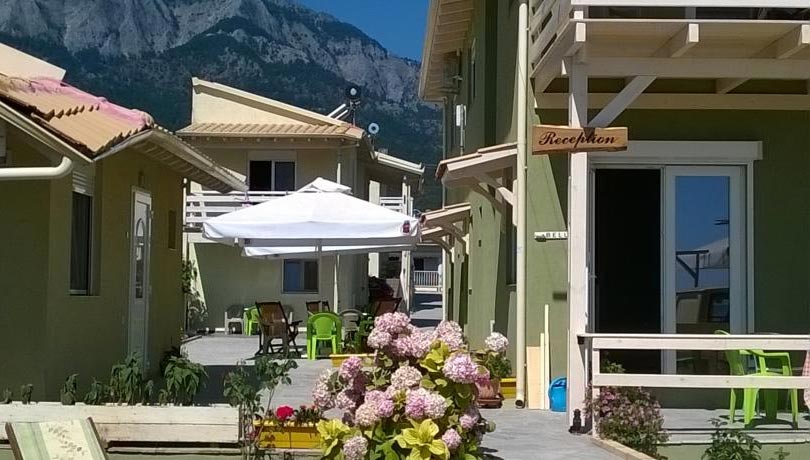 In Skala Potamias at Thassos island, in a privileged place in front of the wave, in the center of beach, suites PIERION MUSSES offer immediate access the lovely beach of Skala Potamias - Chrysi ammoudia (Golden beach).
In the taverns along the beach you will find plenty of fresh fish and seafood in the evenings, by the sea, you can relax in cafe - bars for all tastes and ages.
Find us.
Point of interest
Information