Type:
Apartments & Rooms
Region:
Aegean Islands
Prefecture:
Thassos
City:
Crysi Ammoudia
Address:
Χρυσή Αμμουδιά
Telephone:
(+30) 25930.62.247, 6945.516.968
Tel or Fax:
(+30)
Category:
3K
Rooms:
5
Period:
6-9
Beds:
15
Facilities:
ΕΟΤ ID
Website:
Official Web Page.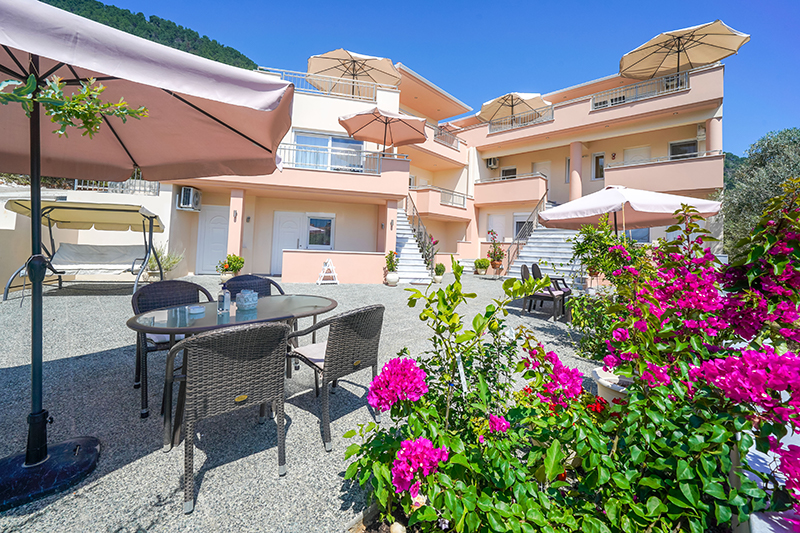 Welcome to "Rani" Thassos Apartments. "Rani" is found to Golden Beach Thassos.
150 meters from the sea.
Near to "Rani" you can find cafe, restaurants, super markets, water sports, bus and taxi station.
Find us.
Point of interest
Information