Type:
Villas
Region:
Aegean Islands
Prefecture:
Samos
City:
Agia Paraskevi Samos
Address:
Agia Paraskevi
Telephone:
(+30) 22730.28.461, 6946.462.189
Tel or Fax:
(+30)
Category:
2K
Rooms:
3
Period:
5-10
Beds:
7
Facilities:
ΕΟΤ ID
0311Κ12Κ20311400
Website:
Official Web Page.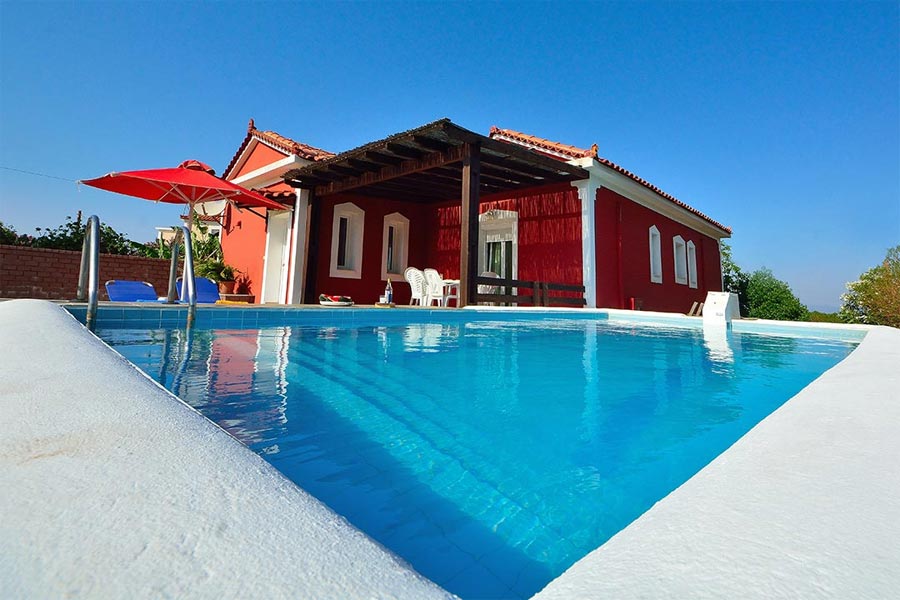 Located on the verdant island of Samos, the complex "Mouzakis Villas" was created in a natural environment that offers unique experience and true enjoyment, called Agia Paraskevi. It is a 5000 square meters property, standing on a low hill, overlooking breathtaking vistas of the Aegean Sea and the Turkish coastline.
Find us.
Point of interest
Information