Type:
Rooms
Region:
Ionian Islands
Prefecture:
Corfu
City:
Aghios Georgios Argyradon
Address:
Παραλία Παπίρη
Telephone:
(+30) 6992.661.662, 26620.51.348, 210.55.77.261
Tel or Fax:
(+30) -
Category:
-
Rooms:
6
Period:
6-9
Beds:
18
Facilities: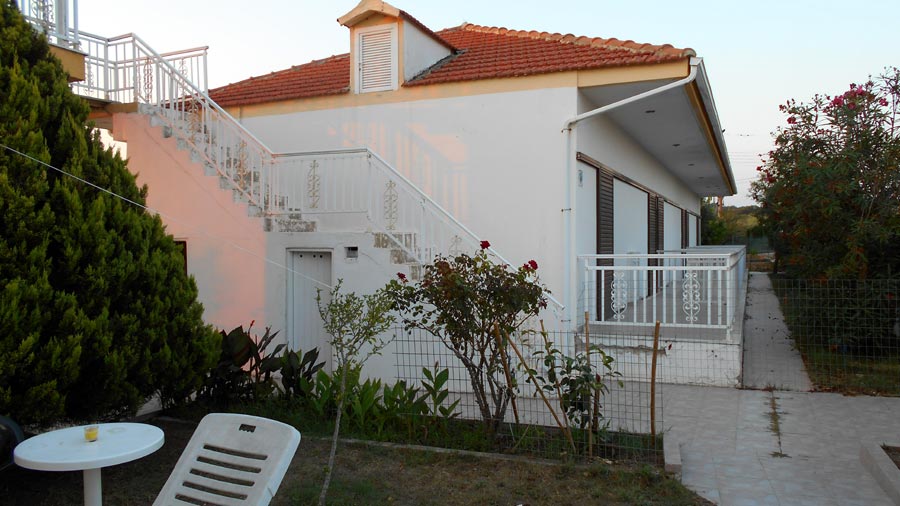 The KAMPAS STUDIOS are located approximately 100 meters from the crystal clear sea with the endless sandy beach. It is ground floor and very spacious [30 sqm.] Clean and quiet in 1200 sqm plot with trees and private parking. The studios are triple and we can put an extra bed. They also have a kitchen with cooking rings and bathroom.
Find us.
Point of interest
Information