Type:
Rooms
Region:
Aegean Islands
Prefecture:
Samothraki
City:
Kamariotissa
Address:
Kamariotissa
Telephone:
(+30) 25510.41.357, 6973.841.971
Tel or Fax:
(+30)
Category:
-
Rooms:
10
Period:
1-12
Beds:
20
Facilities:
ΕΟΤ ID
Website:
Official Web Page.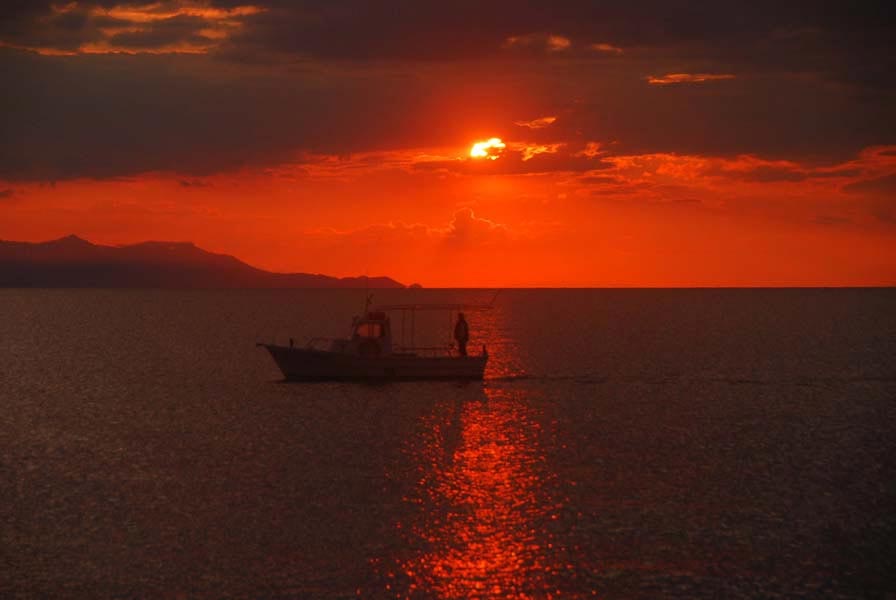 The complex "MARIA Villa Apartments", is located in a fabulous location on the beach Kamariotissa. The friendly and elegant atmosphere, promises unforgettable vacations. From the garden you can enjoy the beautiful sunset while dining at a space from two to eight people.
Rooms are deducted from the excess of too much furniture with a disarmingly simple syntax structure of their decoration, relaxing, giving the visitor the feeling that they have just started their enchanting holiday in their own cottage!
Find us.
Point of interest
Information