Type:
Rooms
Region:
Aegean Islands
Prefecture:
Fourni
City:
Fourni
Address:
Fourni
Telephone:
(+30) 6983.096.517, 6973.428.616
Tel or Fax:
(+30)
Category:
-
Rooms:
14
Period:
1-12
Beds:
28
Facilities: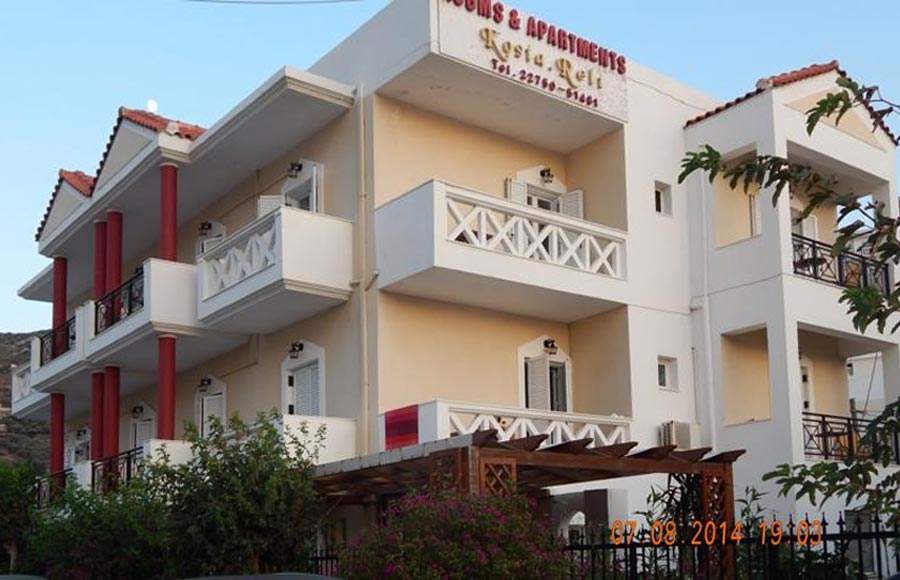 Real gem for Fournous the Costa Reli complex opened in summer 2004.
The Costa Reli complex located in the village of Fournous. It is built next to the sandy beach and offers guests easy access to the beach and magnificent sea and sunset view.
Find us.
Point of interest
Information