Type:
Tourist Furnished Residences
Region:
Ionian Islands
Prefecture:
Zakynthos
City:
Kypseli
Address:
Kypseli - Drosia
Telephone:
(+30) 6944.478.568, 210.93.55.107
Tel or Fax:
(+30)
Category:
-
Rooms:
1
Period:
6-9
Beds:
6
Facilities:
ΕΟΤ ID
Website:
Official Web Page.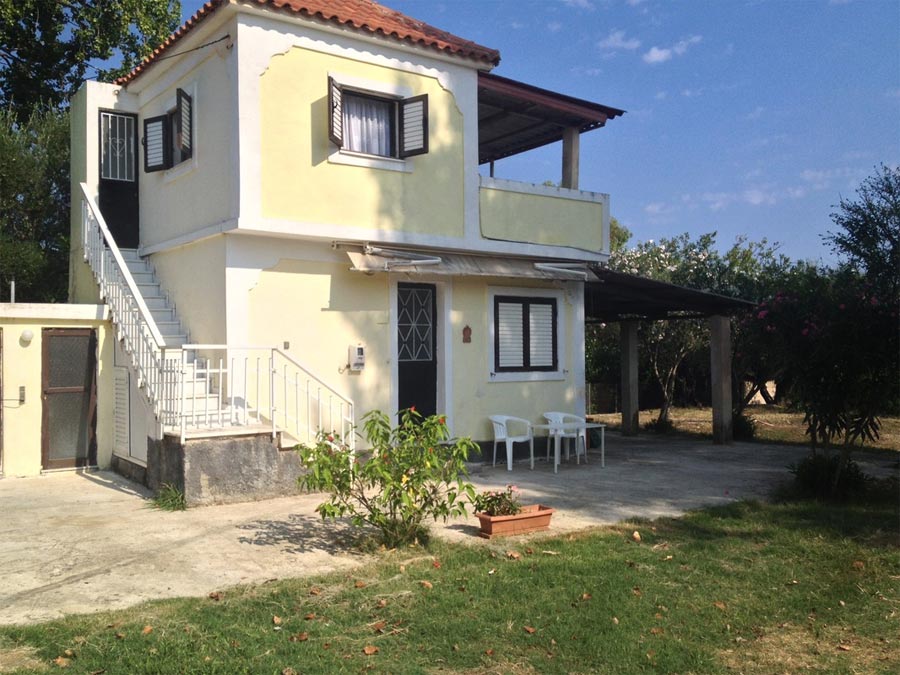 Come to a place so warm and friendly as the sun in the morning. From here you visit all the attractions and beaches of Zakynthos.
Enjoy dinner at one of the nicest restaurants in the surrounding area enjoy a drink in the pool at one of the bars in the surrounding area or the island.
Find us.
Point of interest
Information