Type:
Tourist Furnished Residences
Region:
Sterea Ellada
Prefecture:
Evrytania
City:
Megalo Chorio
Address:
Megalo Chorio
Telephone:
(+30) 6972.710.041
Tel or Fax:
(+30)
Category:
-
Rooms:
5
Period:
Beds:
20
Facilities:
ΕΟΤ ID
Website:
Official Web Page.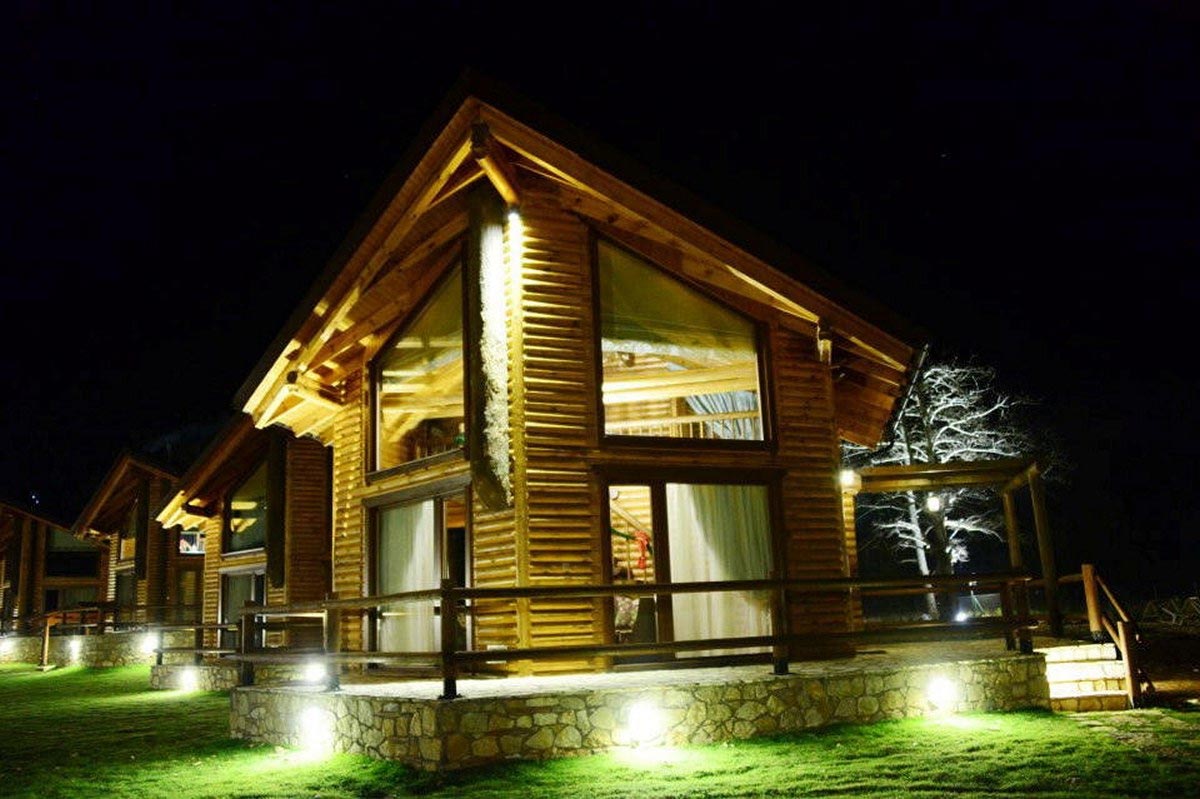 In the 8th-Karpenisi Megalo Horio kilometer into the river valley Karpenisiotis, awaits a luxury complex, wooden holiday homes.
With original design and all the amenities to make your stay pleasant and memorable.
Find us.
Point of interest
Information