Type:
Tourist Furnished Residences
Region:
Piraeus - Saronic Islands - Trizinia
Prefecture:
Salamina
City:
Aeandio
Address:
Aeantio
Telephone:
(+30) 215.50.02.177, 6977.991.847
Tel or Fax:
(+30)
Category:
-
Rooms:
0
Period:
1-12
Beds:
8
Facilities:
ΕΟΤ ID
Website:
Official Web Page.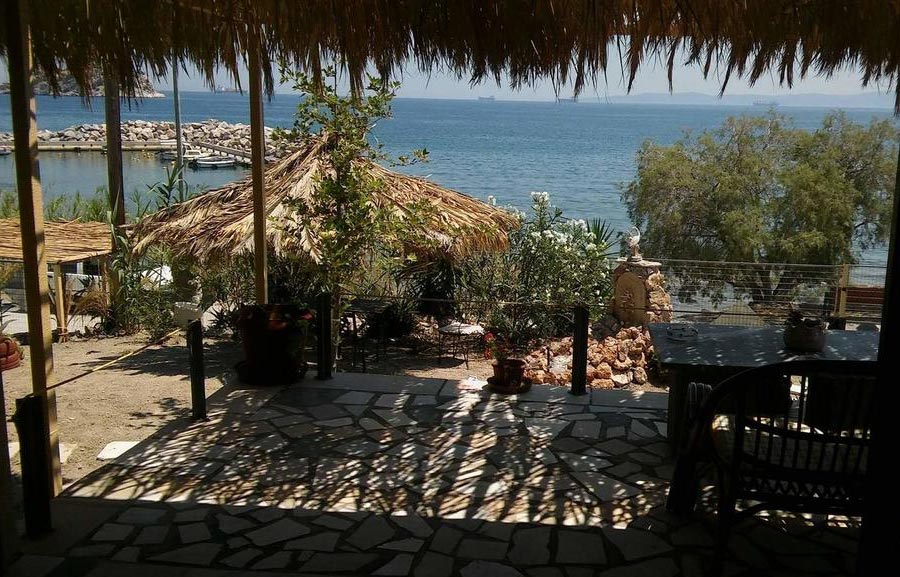 Apollonion on The Sea is a holiday home located in Panayía, 23 km from Athens. You can fire up the barbecue for a tasty meal and enjoy the garden in fair weather.
Find us.
Point of interest
Information