Type:
Apartments
Region:
Macedonia
Prefecture:
Thessaloniki
City:
Thesaloniki
Address:
Telephone:
(+30) 6972.278.068, 2310.219.164, 231.231.5468
Tel or Fax:
(+30)
Category:
3K
Rooms:
5
Period:
1-12
Beds:
17
Facilities:
ΕΟΤ ID
0933K133K0724501
Website:
Official Web Page.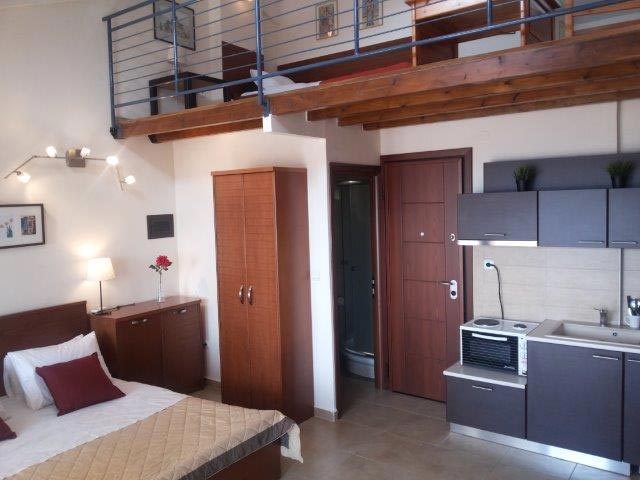 Located in the old Part of Thessaloniki City, Kripis Studio offers self-catering accommodation units, each with a balcony.
Free WiFi is available in all areas. Byzantine Churches and Museums are a 5-minute walk away.
Find us.
Point of interest
Information