Type:
Rooms
Region:
Attica
Prefecture:
Attiki
City:
Piraeus
Address:
29 Konstantinou Plioni str.
Telephone:
(+30) 22920.27.182, 6947.777.227
Tel or Fax:
(+30)
Category:
3K
Rooms:
62
Period:
1-12
Beds:
Facilities:
ΕΟΤ ID
Website:
Official Web Page.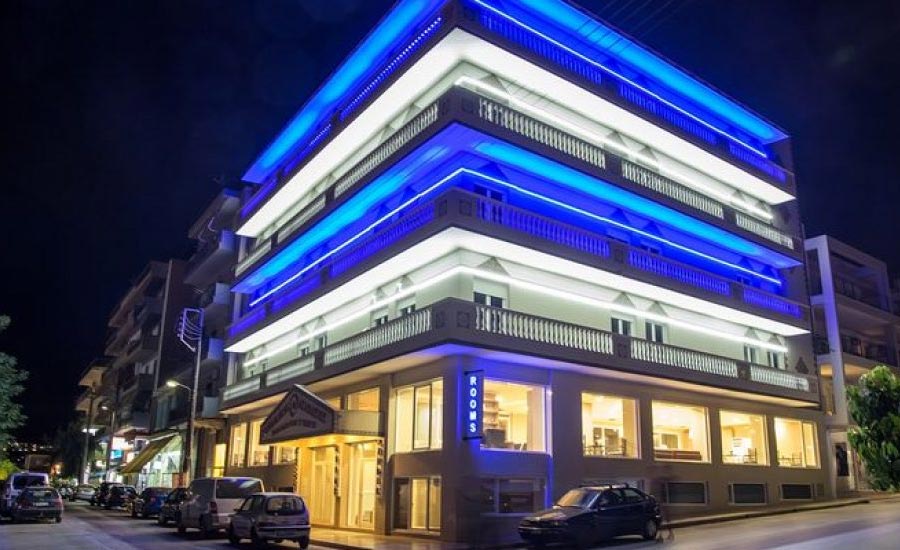 Our rooms and apartments are located in the center of the historic city of Lavrion, opposite the bus station of Attiki and the Popular Market, next to the taxi and traditional 19th Century fish market and across the street from the War Monument.