Type:
Hotel Apartments
Region:
Cyclades Islands
Prefecture:
Tinos
City:
Aghios Ioannis
Address:
Porto
Telephone:
(+30) 22830.25.062, 6978.194.348
Tel or Fax:
(+30)
Category:
3K
Rooms:
16
Period:
1/4-10/10
Beds:
32
Facilities:
ΕΟΤ ID
1178Κ123Κ0427500
Website:
Official Web Page.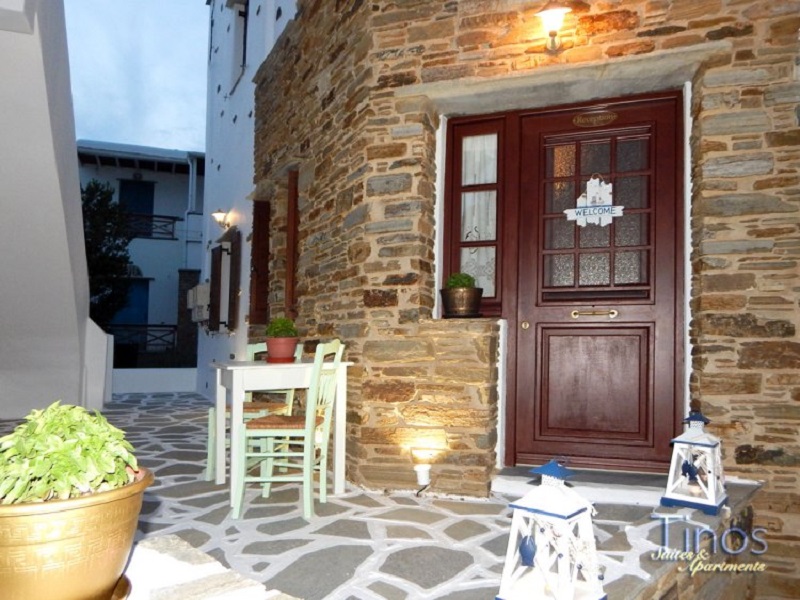 In harmony with the natural environment and the tradition of the island, Tinos Suites & Apartments expands in three (3) detached buildings.
There is a reception area and a breakfast room while it has 16 comfortable rooms with their own separate entrance offering a quality stay in Tinos...