Type:
Hotels
Region:
Thraki
Prefecture:
Evroy
City:
Loutra Traianoupolis
Address:
Loytra Traianoypolis
Telephone:
(+30) 25510.61.202, 25510.61.206, 6947.436.940
Tel or Fax:
(+30) 25510.61.496
Category:
2
Rooms:
30
Period:
1-12
Beds:
64
Facilities:
ΕΟΤ ID
Website:
Official Web Page.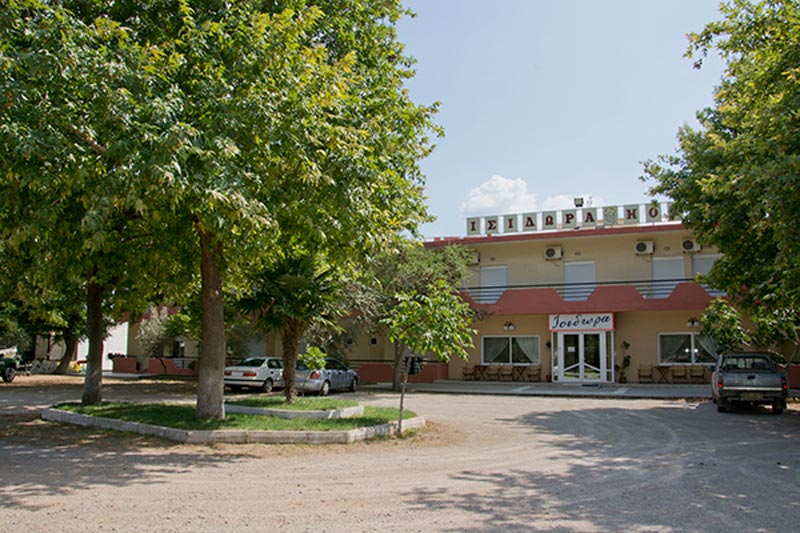 At 12th kilometers east of Alexandroupolis and just 7 kilometers from the airport Democritus, is located the hotel Isidora. In a wonderful area, next to the thermal springs baths of ancient Traianoupolis, you will find a fully renovated hotel with family specifications.
Have pleasant family holiday and be sure that our friendly attitude and all the benefits of our hotel, will make you feel like your home.
Find us.
Point of interest
Information