Type:
Hotels
Region:
Peloponnese
Prefecture:
Ilia
City:
Myrtia
Address:
Myrtia
Telephone:
(+30) 26210.54.238, 26210.54.638
Tel or Fax:
(+30) 26210.54.233
Category:
3
Rooms:
31
Period:
1-12
Beds:
56
Facilities:
ΕΟΤ ID
0415Κ013Α0030800
Website:
Official Web Page.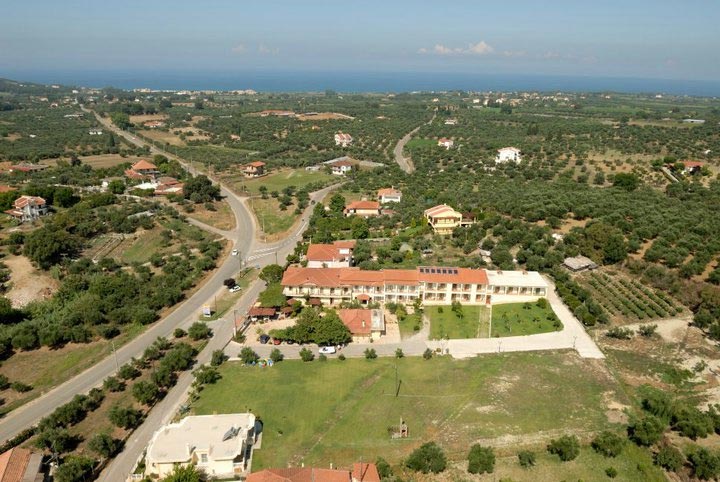 The Hotel – Restaurant "ZORBAS" is a family business located in a private land of 5.000s.m.
Hotel Zorbas is found in Myrtia, 1.5 km from the blue-flag Skafidia beach.
Surrounded by natural surroundings, the Zorbas Hotel offers plenty of space and includes a children's playground and spacious parking.
Find us.
Point of interest
Information