Type:
Hotels
Region:
Peloponnese
Prefecture:
Korinthia
City:
Trikala Korinthia, Ano - Mesea - Kato
Address:
Ano Trikala
Telephone:
(+30) 27430.91.121, 6977.294.310
Tel or Fax:
(+30) 27430.91.451
Category:
3
Rooms:
16
Period:
9-5
Beds:
36
Facilities:
ΕΟΤ ID
1352Κ033Α0004701
Website:
Official Web Page.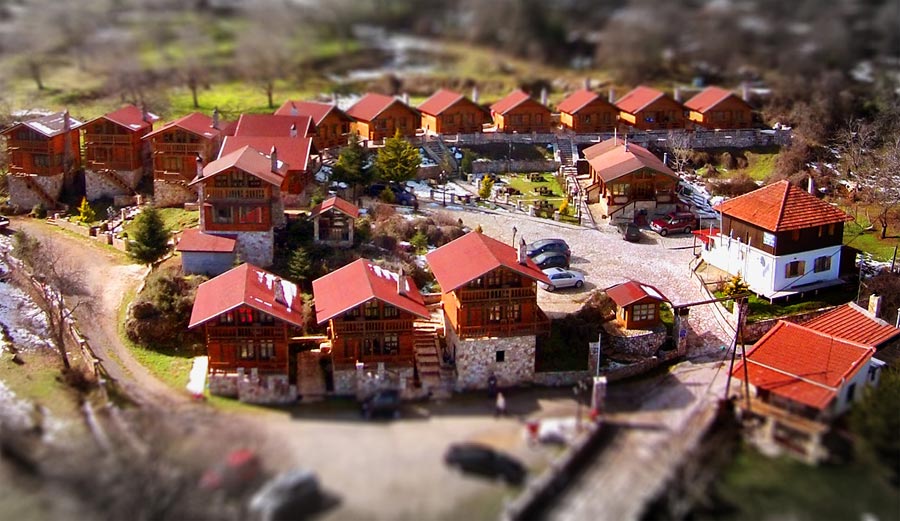 The hotel Ermis Shelter in Trikala Korinthias is in a beautiful location in the pine forest, surrounded by the beauty of the mountain landscape.


The Ermis Shelter has 16 independent wooden bungalows which cover the needs of the most demanding visitor.



Find us.
Point of interest
Information