Type:
Rooms
Region:
Piraeus - Saronic Islands - Trizinia
Prefecture:
Aegina
City:
Agia Marina
Address:
Agia Marina
Telephone:
(+30) 22970.32.462, 6948.487.595
Tel or Fax:
(+30) 210.64.01.357
Category:
2K
Rooms:
7
Period:
3-11
Beds:
12
Facilities:
ΕΟΤ ID
Website:
Official Web Page.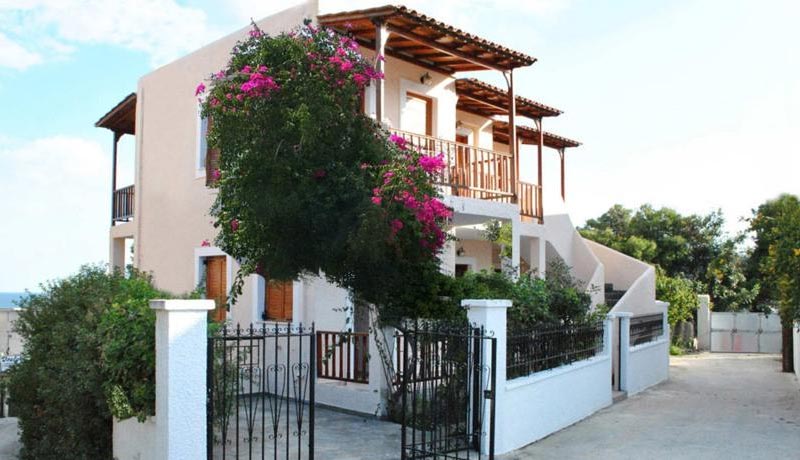 Welcome to 123 Soleil Studios! Just one hour from Athens, in the heart of Saronic Gulf. The beach village of Agia Marina is a popular holiday spot for Athenians, famous for its stunning sandy beach, green nature and charming pine trees. A quiet, seductive place with vivid nature element, ideal for relax and unwind, and touring in the idyllic landscapes.
Find us.
Point of interest
Information