Type:
Studios
Region:
Macedonia
Prefecture:
Halkidiki
City:
Kallithea
Address:
Kallithea
Telephone:
6972.095.726, 23740.24.028, 6932.961.946
Fax - Tel:
-
Category:
3
Rooms:
13
Period:
1-12
Beds:
30
Benefits:
ΕΟΤ ID
09.38Κ.11.3Κ.06081.0.1
Website:
Click Here to see the Official Web Site.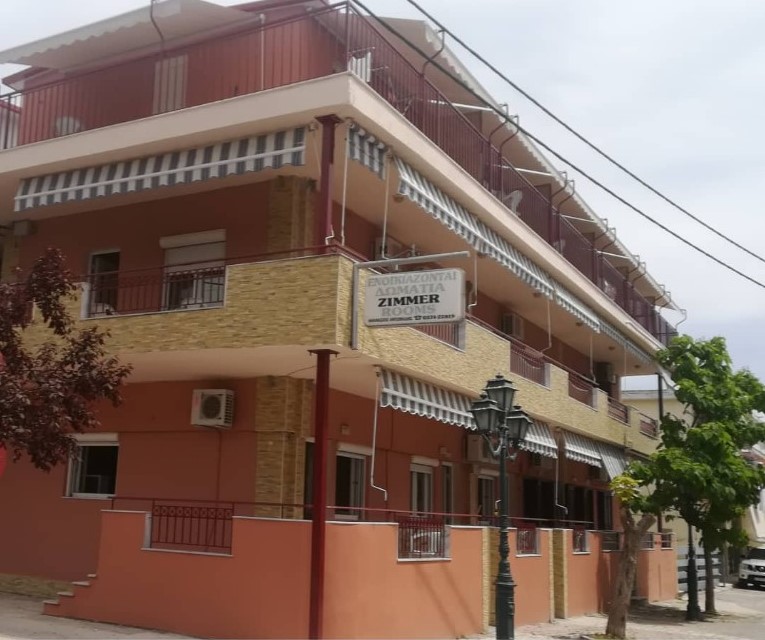 The "Dimitra Studios" is located in Kassandra of Chalkidiki and particularly at the center of Kallithea, just 80 km from the airport. The studios are just 200m far from the beach and very near the central market and restaurants. Please contact us to discuss a better price.
Access
Interesting spots
Information