Type:
Rooms
Region:
Cyclades Islands
Prefecture:
Paros
City:
Logaras
Address:
Logaras
Telephone:
(+30) 22840.42.796, 6987.213.670
Tel or Fax:
(+30)
Category:
3K
Rooms:
10
Period:
5-10
Beds:
24
Facilities:
ΕΟΤ ID
1175Κ133Κ1283801
Website:
Official Web Page.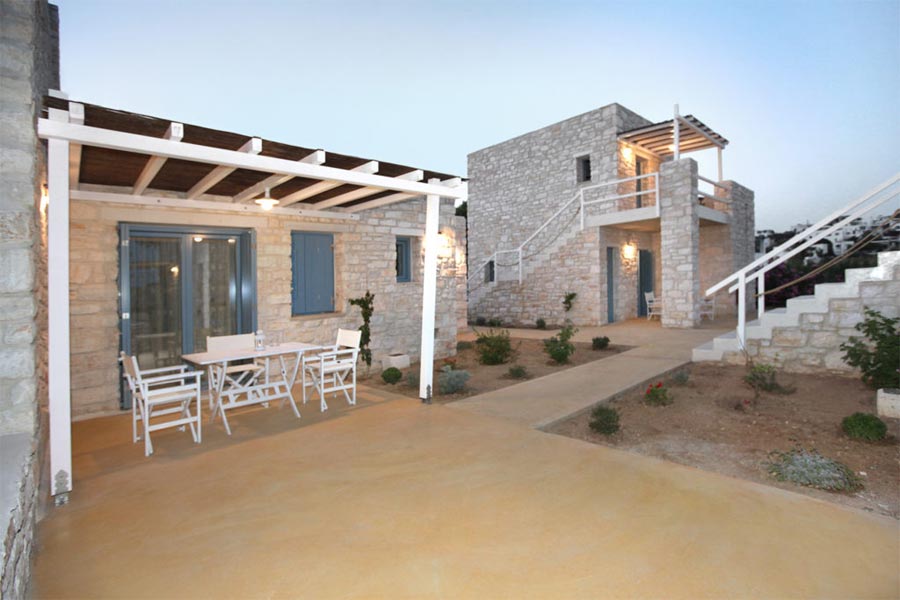 A newly established touristic accommodation unit that has been set up from its very beginning with a lot of love, good spirit and personal work from the 4 members of the "NOMADS" team.
What we want to achieve is a very pleasant, friendly and authentic environment that gives to our guests the feeling of a big family yard.
Find us.
Point of interest
Information